Our Team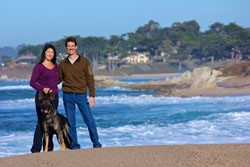 Michael J. Williams, CFP® was born and raised locally and graduated from Carmel High School in 1983. Mike has deep roots in the area. On his father's side, he is the sixth generation of the pioneering Hatton and Martin families of Carmel and Carmel Valley. On his mother's side, he is the third generation of the Lloyd family of Carmel. He graduated from San Jose State University in 1995 where he majored in Economics and Marketing. While residing in the Bay Area, Mike and his wife Tomi eloped to Edinburgh, Scotland in 1995 where they were married just below Edinburgh Castle. They moved back to Carmel Valley in 1997, where they reside today.
Mike has been a full time financial planner since partnering with William Rand in 2005. He became a CERTIFIED FINANCIAL PLANNER™ in 2010. Upon Bill's transition into retirement in 2012, Mike became a principal in Rand, Williams & Associates, LLC with his business partner, and Bill's son, Spencer Rand.
Prior to his career in financial planning, Mike began working for 3Com in 1987 and spent 14 years in their distribution operations. He played an integral role in expanding 3Com's distribution centers in the U.S., England, Ireland, and Singapore. He then worked locally for McCormick & Co. and CTB/McGraw-Hill managing Oracle and SAP enterprise integration projects.
Mike's strengths involve detailed investment analysis, number crunching, and financial planning. While his attention to detail is a must for the business, he also enjoys his time outdoors, whether it be hiking the mountains surrounding his cabin in Challis, Idaho, his time volunteering with the Monterey County Sheriff's Search & Rescue Team, or past summers spent farming alfalfa in Yerington, Nevada.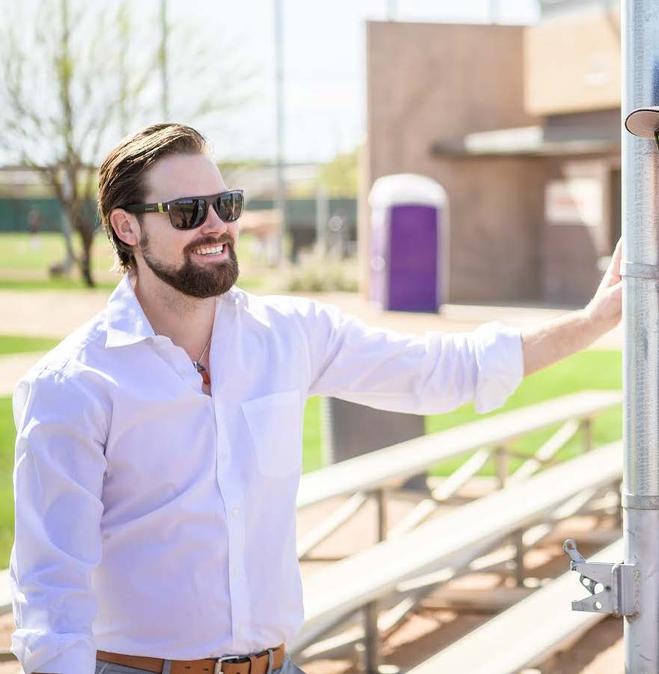 Spencer W. Rand, CFP®, was born and raised in Monterey, California, and graduated Santa Clara University in 2005 with a degree in economics and a minor in communications. Shortly after graduation, he began his financial services career at Wells Fargo Bank in San Francisco in the Private Client Service division. He joined his father's business - Rand Financial Services - in January of 2008. He and Mike Williams assumed control of the business in January, 2012 upon Bill's retirement. Spencer obtained his CERTIFIED FINANCIAL PLANNER™ designation in 2013.
Spencer is married to his beautiful wife, Karissa Rand, and they have a lovely daughter named Poppy Marie. An avid golfer and former Pebble Beach caddie, Spencer can be found on the weekends roaming one of the many golf courses on the Monterey Peninsula. He is well-versed in addressing all of his clients' needs: investment portfolio construction, life insurance, estate planning techniques, and general financial planning.